The way of life
Begins with
Freedom in your heart and soul
along with the right choices
"Be proud of who you are and show your self to the world"
A unique way to reach out
Nordic Art Production is a creative company
with a variety of options for our clients to choose from.
Copywriting, Photo, Graphic Design, Commercial,
Songwriting and Composition.
Art forms that exists side by side at the agency.
A word, a slogan,
an advertisement, a broschure, a commercial,
a book or a song.
You decide.
The art skills we offer come with decades of experience.
We create the special feeling and find the core of your message.
We take great pride in helping you to reach out to the world,
in the way that suits you the most.
The sky is no limit for us.
We work world wide
and deliver quality authentic pieces of art.
With Love, Respect and Understanding
We hope to be a part of your dreams.
Art Director, Creative Producer, Copywriter, Songwriter, Photographer, Author
CEO and founder
Nordic Art Production of Tina Kuhn
Find the peace within you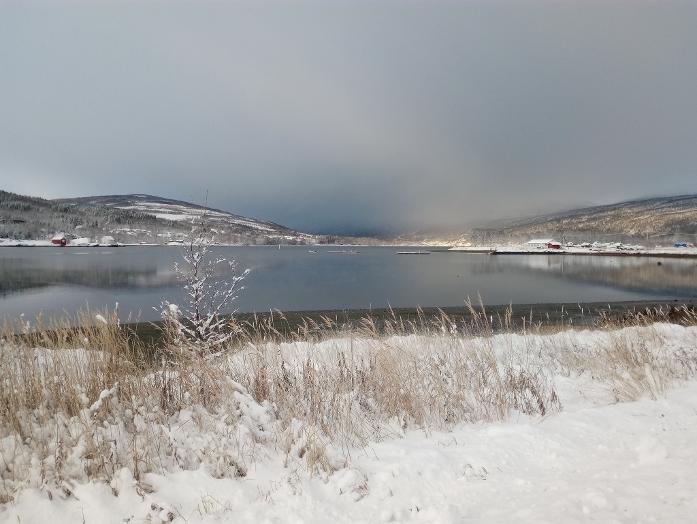 Be the light of some ones pathway
Art formes with unique inspiration
We believe our unique inspiration and variety of art formes will satisfy your needs.
With decades of experience, we have extended opportunities to give you the best plattform for showing the world who you really are.
Become the real you
Don´t wait for someone fulfilling your life.
Just put yourself together and do it all by your own and become the best version of you.
Tina Kuhn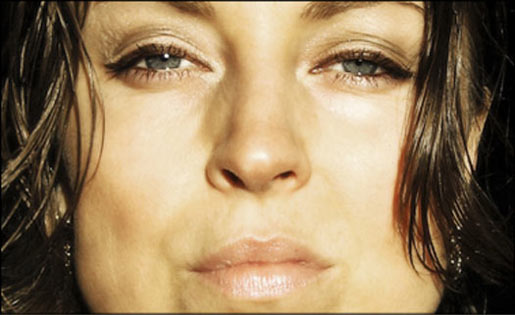 The Divine Art
Nordic Art Production is a swedish art producing company.
Founded 2007 by Tina Kuhn in Ludvika, at the southern part of Dalecarlia, well known
for the Nordic nature, deep forests and many lakes, 581 to be precise.
The world known poet Dan Andersson 1888-1920, also experienced
the nature´s strong effect on the inspiration in the same environment.
The multi faceted swedish artist Tina got strucked by a divine inspiration in the early
spring 1991, channeling tones from higher realms.
She started to write lyrics and made songs of it.
Earlier the same year she had written a children´s book script with a whole new perspective.

Tina was at that point already a skilled photographer and had started working as a
press photographer 1985 at the same newspaper as Dan Andersson wrote for in 1903.
Her art journey continued with an education as a Graphic designer and Copywriter
with a degree 1996 as an attempt to unify the various art skills of hers.
2007 she released her debut album Walking in the light as a singer song writer.
She is an active author and songwriter.
Makes songs for her own albums
and for other artists.
She reaches out to the world in different ways.
Figures with her reportages in publications and magazines.


Tina Kuhn Art Director
Creative Producer
Always thoughtful, compassionate, high sensitive,
with a strong feeling and understanding.
Gifted with a sophisticated intelligence,
she always finds a delicate way of sending the message to who it belongs
and to who needs it most.
True to the purpose and with a mission to make the world a little brighter.
Full of energy, with creative humour she is known as witty and artful.
It´s a joyful and nice experiance to work with Tina
It opens minds along the way.

At the same time she always takes the fast lane, aware of deadlines
and that time are money.
She is easy to cooperate with.
Keeps the clients interests close to her mind and heart.
Eager to make a new master piece
and to make every one happy and satisfied.

She sees opportunities and are a living example that
you are the creator of your own life.
She believes in herself and in other people
and will give you the solutions you are looking for.
She´s a hit maker with a powerful, divine way of working,
connects to that source you are searching for.

She´s the original creator of all her artistic work.
If you like it so far
You´re welcome to contact us to reveal your wishes.
We are looking forward to see and hear from you in 2020!
A new life, a new horizon, a new decade.


Divine Arts starts today!
With
Nordic Art Production
of Tina Kuhn
Art Director Creative Producer
Contact information
+46 (70) 350 53 53
artist.tinakuhn@gmail.com
Nordic Art Production
of Tina Kuhn

Bergsgatan 1 C
771 34 Ludvika
Sweden
© Copyright www.nordicartproduction.com