It all starts with a thought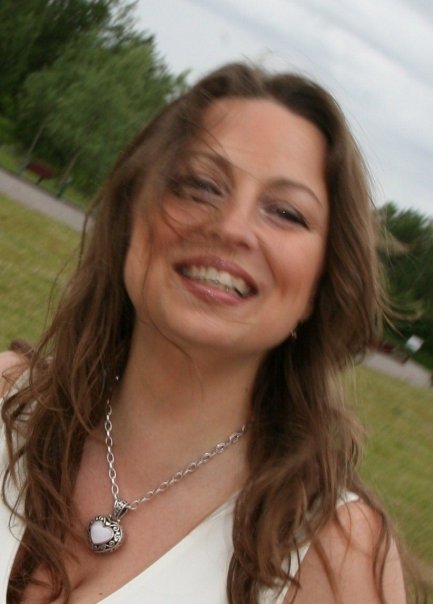 Art Director
Creative Producer
Tina Kuhn´s journey in art continued with an education as a Graphic Designer and Copywriter with a degree 1996 as an attempt to unify the various art skills of hers.
She is known by being a creative soul, with an open mind, coming up with new ideas and solutions.
She has an ability to reach out with the desired messages.

Her main profession when it comes to commercial is as an Art Director, Creative Producer.
She immediately will have a feeling for the concept and gets the whole picture since her experience lays within all the art formes.

As a Copywriter, Graphic Designer Photographer,
Lyric- and Songwriter and Storyteller she has the full perspective, a fish eye view and can even see behind the scenes. Sensing where the world is heading even before attitudes showes. Always one step ahead.
She will make an advertising text, a slogan, a script for a commercial, a movie or a screenplay and find the right concept for you. The one that stands out and makes head turn.

Tina cooperates with other professionals in the art field. Photographers, Filmers, Movie Makers Graphic Designers who are focused on their own particulare field.
Nordic Art Production is able to produce and keep deadlines while realizing the creative ideas in a satisfieing pace to please clients, without interupting the creative process.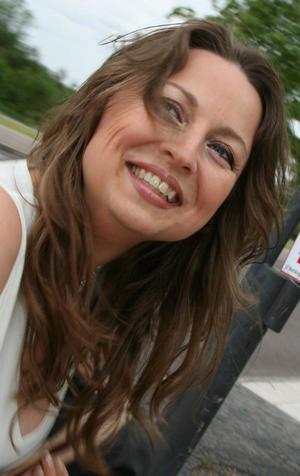 Copywriter

Words do come easy to some.
Tina is one of them who is able to start the creative process the second after you have giving her a challange.

She will tap in to the core of your company, product, concept and the message you would like to reach out with.
You can be quite sure that she will come up with something exiting and fresh that awakes your mind and which appeal to the people.

She always looks from every perspective and finds interesting twists, touching, amusing and serious at the same time.
She have a high emotional intelligence and knows that many people have it as well, sometimes without knowing.
Some make other people great just by making them discover sides of their self´s they did not know about. She never underestimate the reciever of her messages and work of art.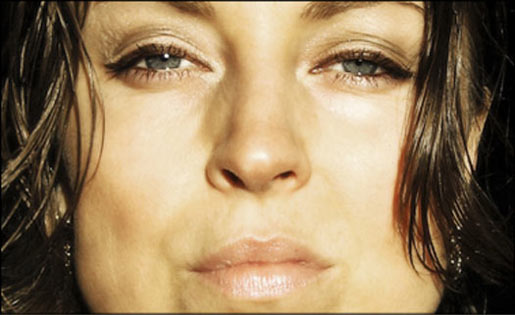 Singer Songwriter
The multi faceted swedish artist Tina got strucked by a divine inspiration in the early spring 1991, channeling tones from higher realms.
She started to write lyrics and made songs since that special moment and have a big catalog with songs and lyrics, also unreleased.

As a 10 year old child she got her first guitar as a christmas present at Christmas Eve and it showed very soon she was a natural songwriter. She started already next day, in the early morning at Christmas Day making her first song.

2007 she released her debut album Walking in the light as a singer song writer. She is an active singer songwriter. Makes songs for her own albums and for other artists as well and in various music styles.
A good song is a good song regardless of the package it comes with.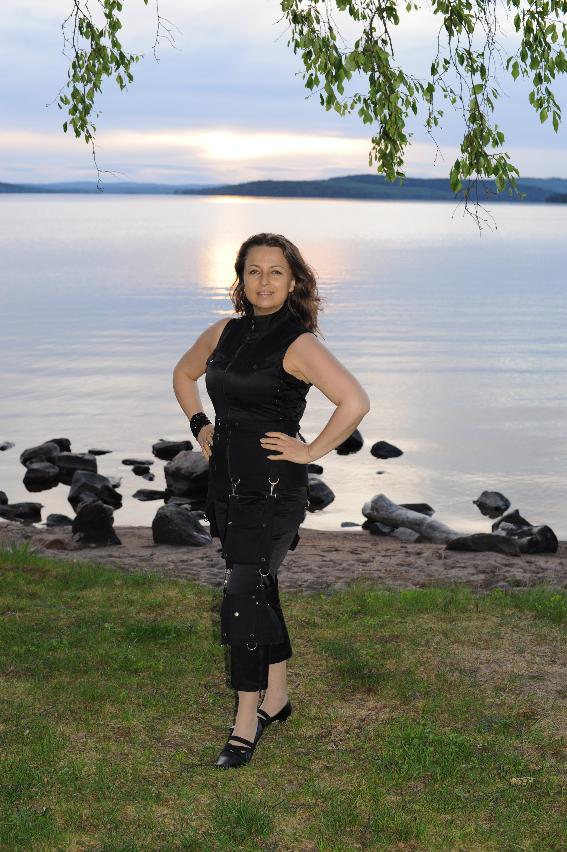 Photographer
Long time before the mobile cameras and digital cameras was introduced on the market. Decades before people started taking selfies and pictures of their lives on a daily bases.
Tina took her saved money as a five year old girl walking in a photo shop buying her self her first camera. She had a feeling of capturing every single moment for the future.

As an eighteen year old girl after graduating from senior high school, she initiated her photo career as an apprentice at the local newspaper, Bergslagsposten in Ludvika, Sweden. Learning how to work in the field with an analoge system camera, as well as developing negatives and paper copies. A press photographers daily life.
With a special interest in music and live concerts,
Tina enjoyed photographing different music events.
Catching the action and unique moments on stage.

After a severe car accident soon turning twenty, Tina´s life was turning up side down and she was not able to do anything else than focusing on her own recovering.
She was forced in to a state of mindfulnes, feeling severe pain in every moment 24-7 for six years.
At that point life didn´t look quit as bright as it use to.
All her plans was redirected and she found a more artistic way of thinking, far from the stress at the newspaper. She got a whole new perspective of life and finallyexperienced healing of her soul and body as well. During that transformation she become an artist in many ways. An artist of living and an artist in many art forms. A surviver who now is able to look a little deeper into the inspiration source.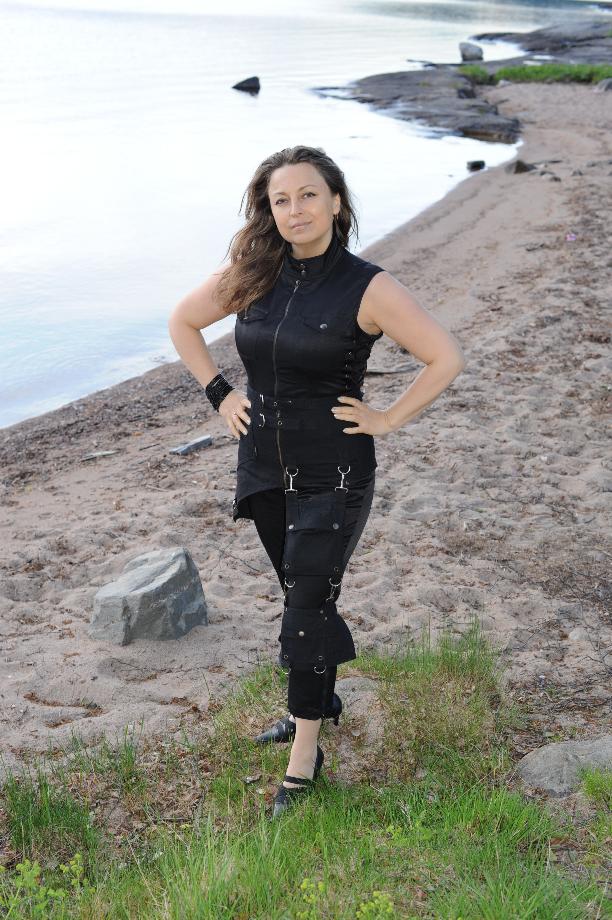 Nordic Art Production
Nordic Art Production of Tina Kuhn is a Swedish company that helps other companies and people to reach the world market with their products and messages.
The agency works with promotion of a product or a person, advertising and commercials.
Also produces songs, lyrics, music, songwriting for artists or commercials.
There are great opportunities as the company has a variety of art formes in the tool box and also collaborates with other professionals in the art field if needed.
The company has these professional categories to offer at the agency
Art Director, Creative Director, Copywriter, Songwriter, Lyricist, Singer Songwriter, Music Composer, Graphic Designer, Photographer, Film Maker, Movie Maker, Author.

Nordic Art Production creates tailor made solutions for the customer and finds out exactly what needs in advertising or for other occations to reach out world wide.
This with the help of powerful advertising, advertisements, slogans, commercials, advertising campaigns, films, movies, screen plays, original songs and books.
Everything with style and class, on a high, sophisticated level.

Songwriters at the Nordic Art Production Company are composing original songs, song lyrics and music for established artists and also for new artists in the music industry. In all types of music styles.
Songs are also written in other contexts when promoting a new or an established product, in commercials and feature films.

Nordic Art Production takes responsibility for the entire project and can offer a complete concept or can be part of a project.
Nothing is too small or too big. Nordic Art Production of Tina Kuhn will find the best creative solutions for all unique occasions and welcomes new challenges.
Contact information

+46 (70) 350 53 53
artist.tinakuhn@gmail.com

Nordic Art Production
of Tina Kuhn

Bergsgatan 1 C
771 34 Ludvika
Sweden
© Copyright www.nordicartproduction.com